PIMCity will map the project's stakeholder groups, analyse their interest, relevance, and role with regard to the project's success and assign them priority levels. This shall help design specific and optimal public engagement, community building, and dissemination and communication strategies for underpinning the project's technical and exploitation goals, including RRI compliance. Here we summarize the stakeholders that benefit of PIMCity.
Companies and public bodies willing to integrate solutions designed by the project to start new businesses or enforce existing ones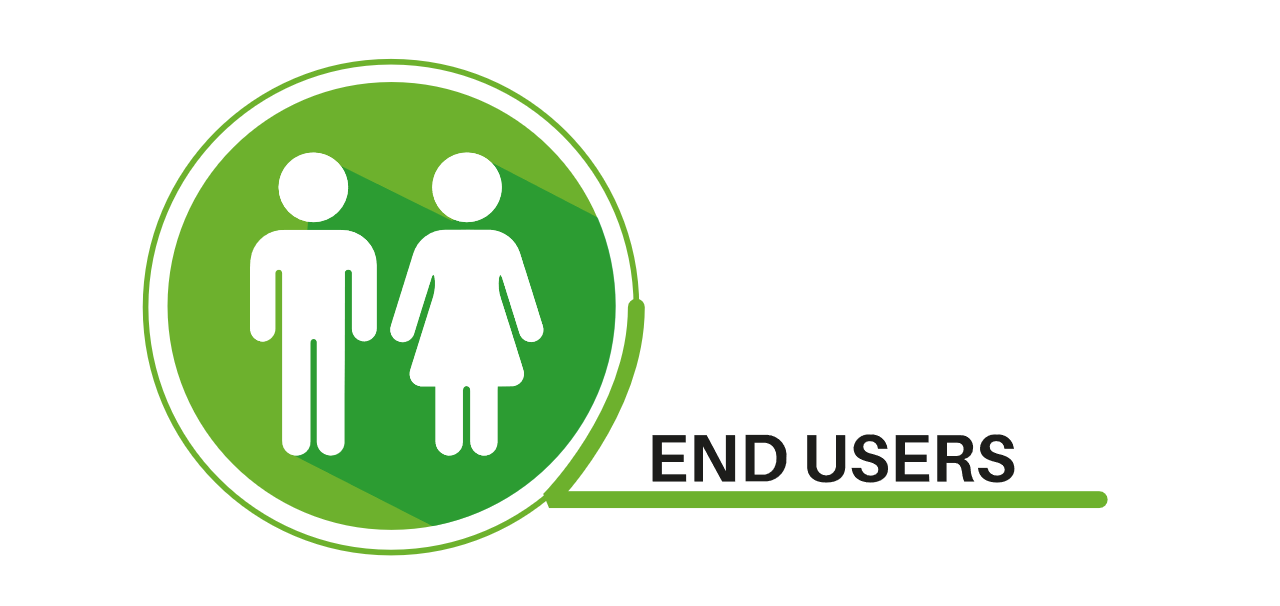 Individuals and companies willing to adopt the project solutions to manage their data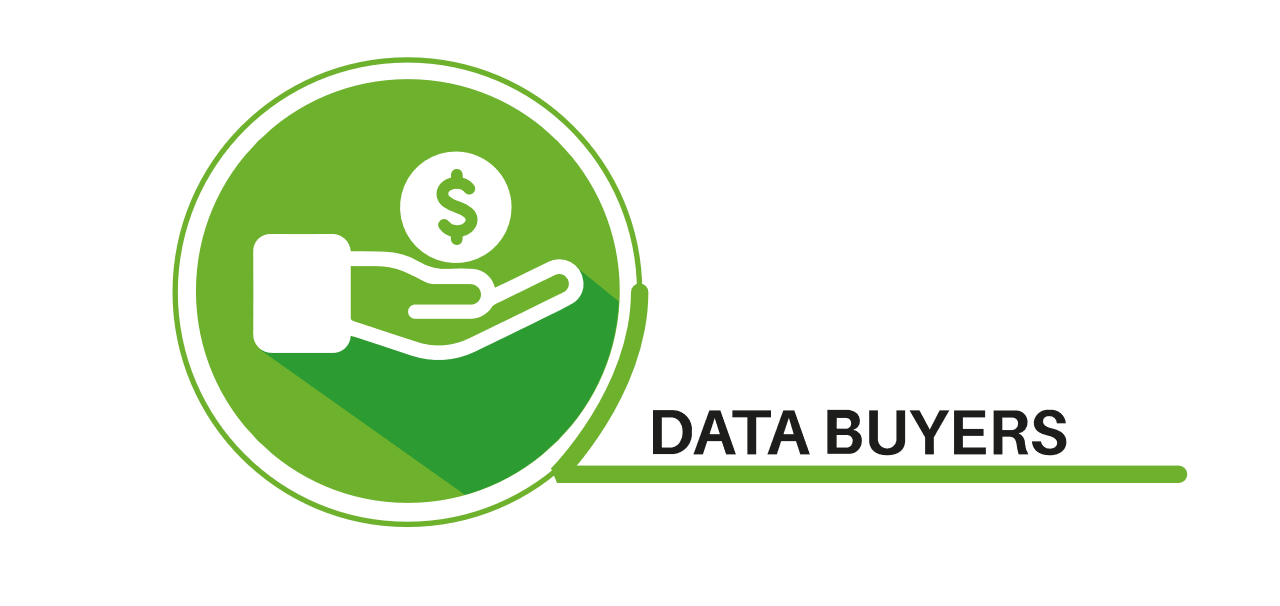 Advertising companies and data-centric businesses willing to act transparently and improve their reputation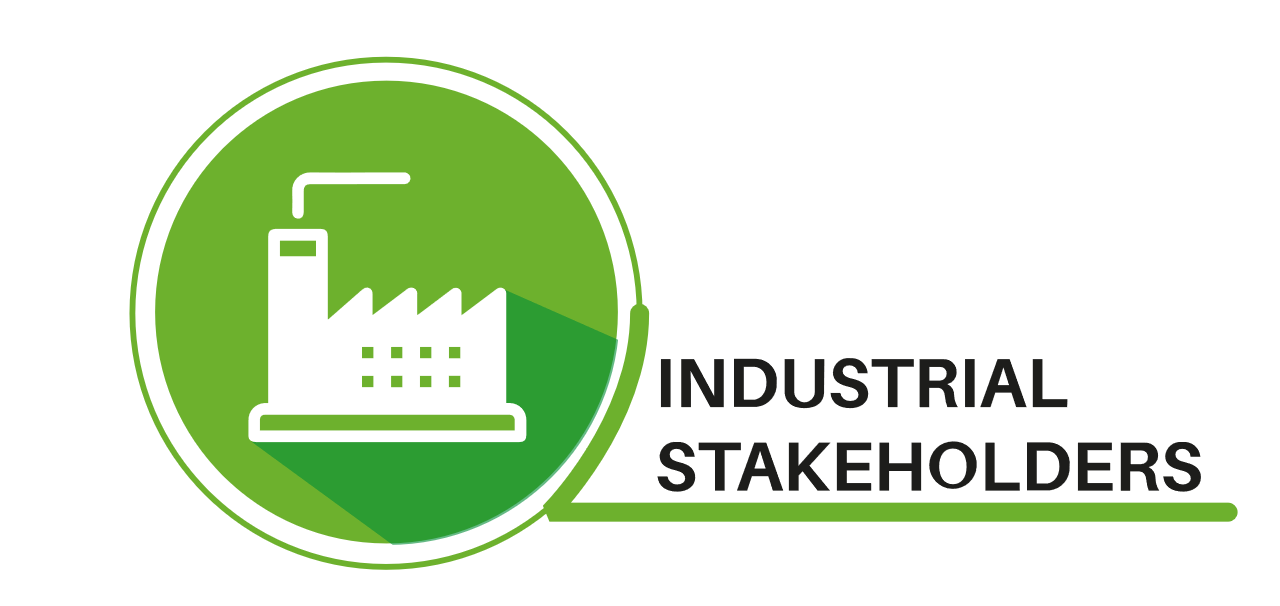 Potential intermediaries: Privacy and security businesses and stakeholders Affected sectors: online advertisers, and other digital and data-centric business and stakeholders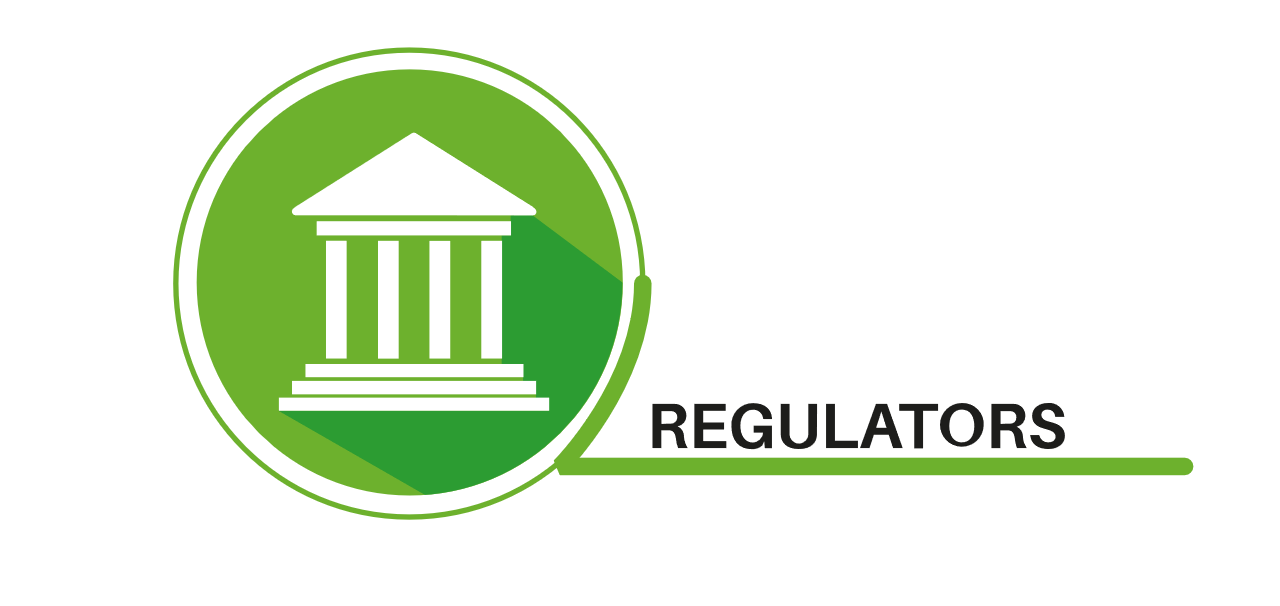 Organisations working on the design, implementation and/or enforcement of data protection, privacy and other digital society rights.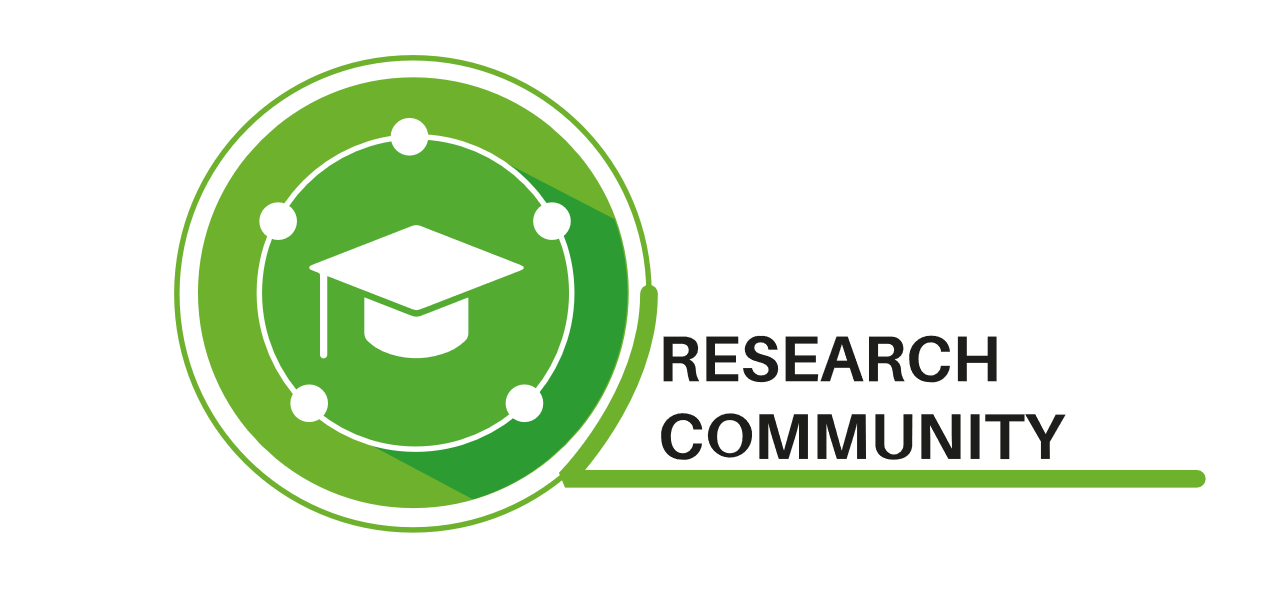 Researchers concerned with privacy issues as key fundamental rights in the digital society