Expected Impact 1 - Personal data protection is improved, and compliance with the GDPR (and other relevant legislation) is made easier for economic operators
PIMCity contributes to this by providing reusable PIMS components specifically designed to be compliant with current legislative framework.  The PDK build on all principles governing recent EU's GDPR. Data subjects has been properly informed and data collection is based on the opt-in fundamental. The PDK allows existing businesses to exploit protected data by adopting or replacing components to achieve compliance.
Expected impact 2 - Citizens' trust is improved as privacy-aware transparency and control features are increasingly streamlined across data platforms and Big Data applications
PIMCity will contribute to this by identifying and monitoring the key factors behind trust and confidence with respect to PIMS. These trust and confidence factors are operative UI/UX factors such as accessibility, usability, intuitiveness and conceptual factors such as data relevance, usefulness, and empowerment. PIMCity development will demonstrate transparency by providing open and auditable tools that do not hold captive individual user's data.. PIMCity platform will contribute to building trust and confidence in digital data market and disseminating evidence on its benefits.
Expected impact 3 - Better value-creation from personal data
PIMCity will contribute to this impact by demonstrating that its privacy-aware and transparent approach allows industrial stakeholders to collect and extract value from user data in a transparent and rational way. PIMCity will build a compelling, evidence-based case for the industrial sectors to rework their competitive advantage and innovation capacity by rightfully engaging empowered and informed users in data operations and reducing costs of non-compliance.
Expected impact 4 - Increase of data providers, users, and stakeholders in data platforms
PIMCity will contribute to massively increase the popularity of such systems, and, thus, their adoption among users, data providers and stakeholders involved in the data economy. This claim is supported by four different business cases and involving five different industrial partners (TID, FW, TAPTAP, WIBSON and ERMES). By exploiting PIMCity as a platform or part of its outputs, these partners plan to increase their base of customers interested in PIMS services, and thus their revenues.
Stakeholders
Stakeholders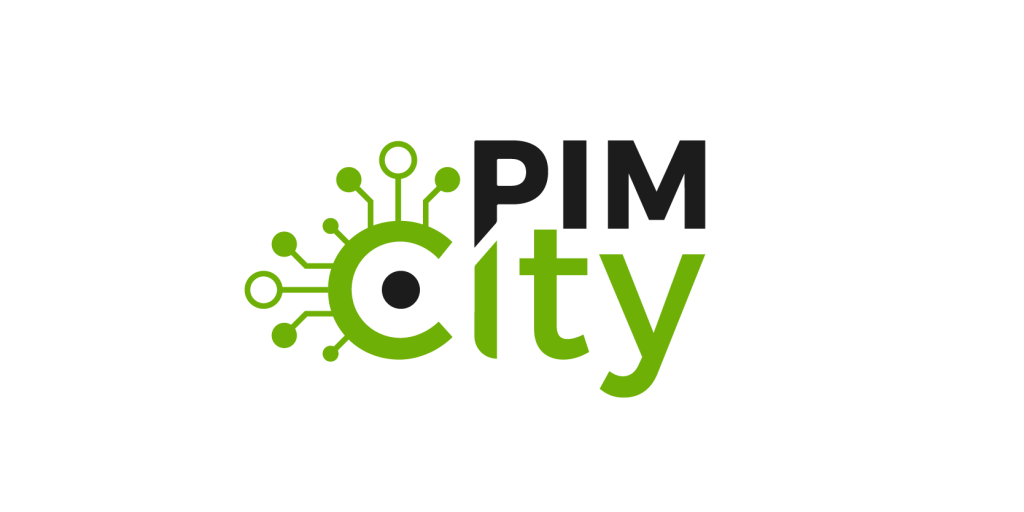 PIMCity Development Kit
PIMCity Development Kit